What Our Customers Say
Our customers say it best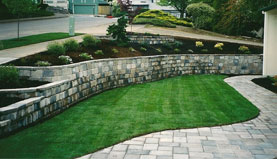 It's always nice when our customers brag about our services. At Davidson's, that happens a lot. We appreciate our customers and our number one objective for every job is total customer satisfaction. We invite you to check out our customer reviews and take a look at the work we did for them. They're proud of their property and so are we.
Salem Landscaping Services
Some of our Salem Landscaping Services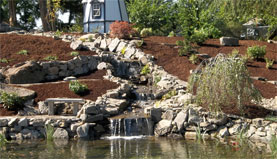 Davidson Lanscaping is a full service landscaping company serving the greater Salem Oregon area. Our services include landscape design and creation, landscape maintenance, irrigation systems and outdoor lighting. Our experienced landscapers guarantee excellent and prompt and guaranteed service.